Sunday Service Times at Eastridge
8:30am and 11:15am
Sunday school for all ages at 10:00am
Pre-register for our 2019-2020 Awana Clubs
Eastridge is gearing up for another exciting year of Awana. We offer clubs for kids age 3 through 6th grade and our clubs meet weekly on Wednesdays from September 18, 2019 through April 29, 2020. Registration, handbook, and uniform fees apply.
Our first club night is Wednesday, September 18 at 6:30pm at the church. You can beat the rush by pre-registering your clubbers online. To pre-register, click on the following link:
https://forms.gle/WmskMUvp2sUZh6Yn8
For more information about our Awana clubs, check out our Awana page.
A high view of God
and Scripture
Who We Are
Eastridge is a church with a high view of God and Scripture, where the Bible is taught, learned, and lived for the purpose of exalting God, transforming lives, and evangelizing our community and the world.
Eastridge is family. We strive to love one another with Christlike love in order to support each other in our Christian walk and in the ups and downs of daily living.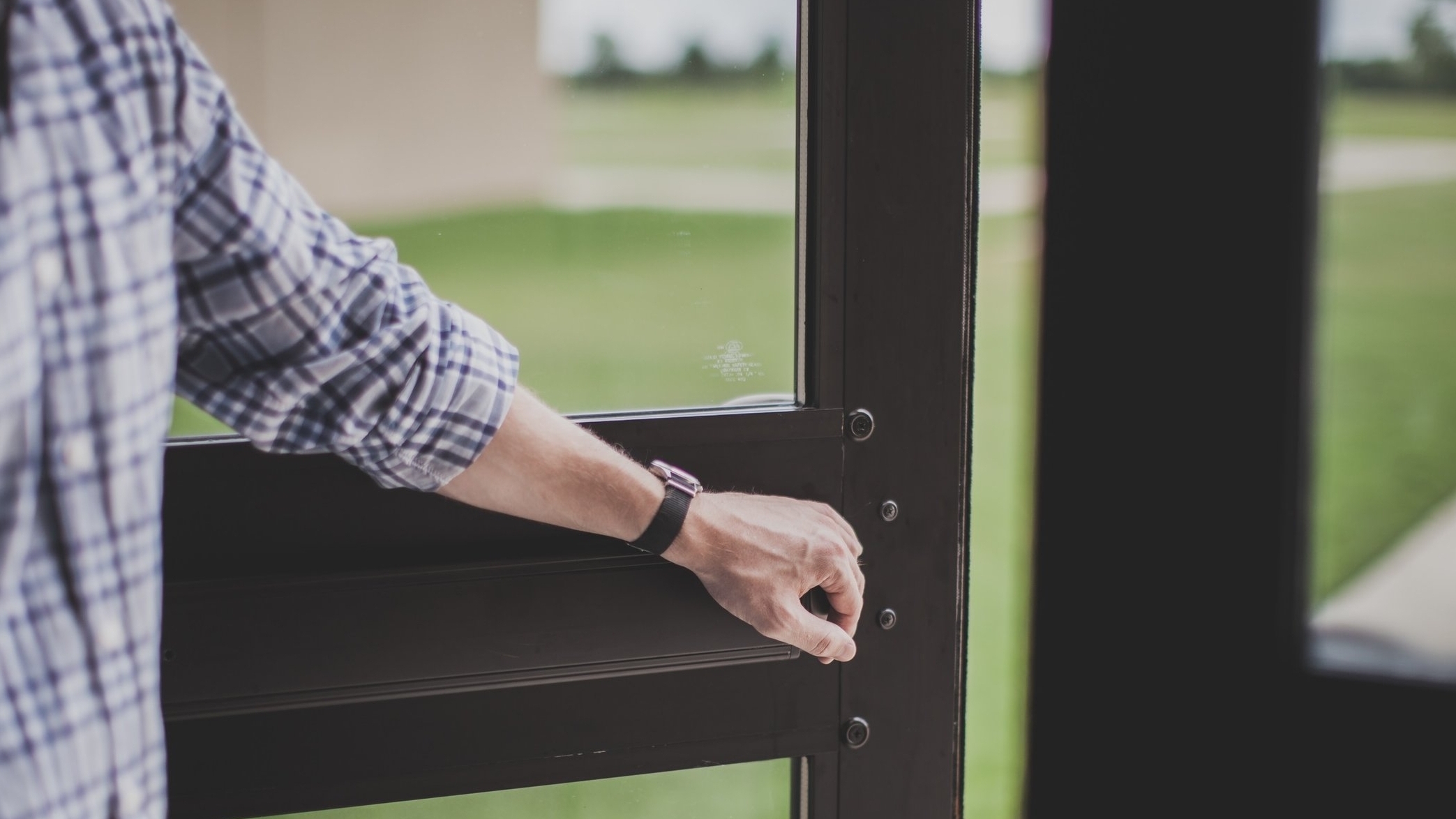 Visit Eastridge
We are excited to introduce you to Eastridge Baptist Church! If you're new to our church, we'd like to give you a bit of information about us so you know what to expect when you visit.
Those Christ Chooses, Part 2
Luke 6:12-16
Sunday, September 15, 2019
Pastor John LeProhon
God chooses ordinary people and then He transforms them.
To find out more about what's going on at Eastridge, check out our calendar.