Sunday Service Times at Eastridge
8:30am and 11:15am
Sunday school for all ages at 10:00am
Join Us for This Year's Exciting VBS!
Don't miss this year's Vacation Bible School where kids will know the God who Shines and give Him glory! Each evening there will be games, drum lessons, skits, Bible teaching, snacks, and music!
Pre-registration is now closed, but you can still register your children tomorrow at the first night of VBS! Download the Children's Ministry Registration form here, fill it out and bring it with you on the first night of VBS (July 15).
If you have any questions about Vacation Bible School, contact the church office at 253-630-2327 and we'd be happy to answer your questions.
A high view of God
and Scripture
Who We Are
Eastridge is a church with a high view of God and Scripture, where the Bible is taught, learned, and lived for the purpose of exalting God, transforming lives, and evangelizing our community and the world.
Eastridge is family. We strive to love one another with Christlike love in order to support each other in our Christian walk and in the ups and downs of daily living.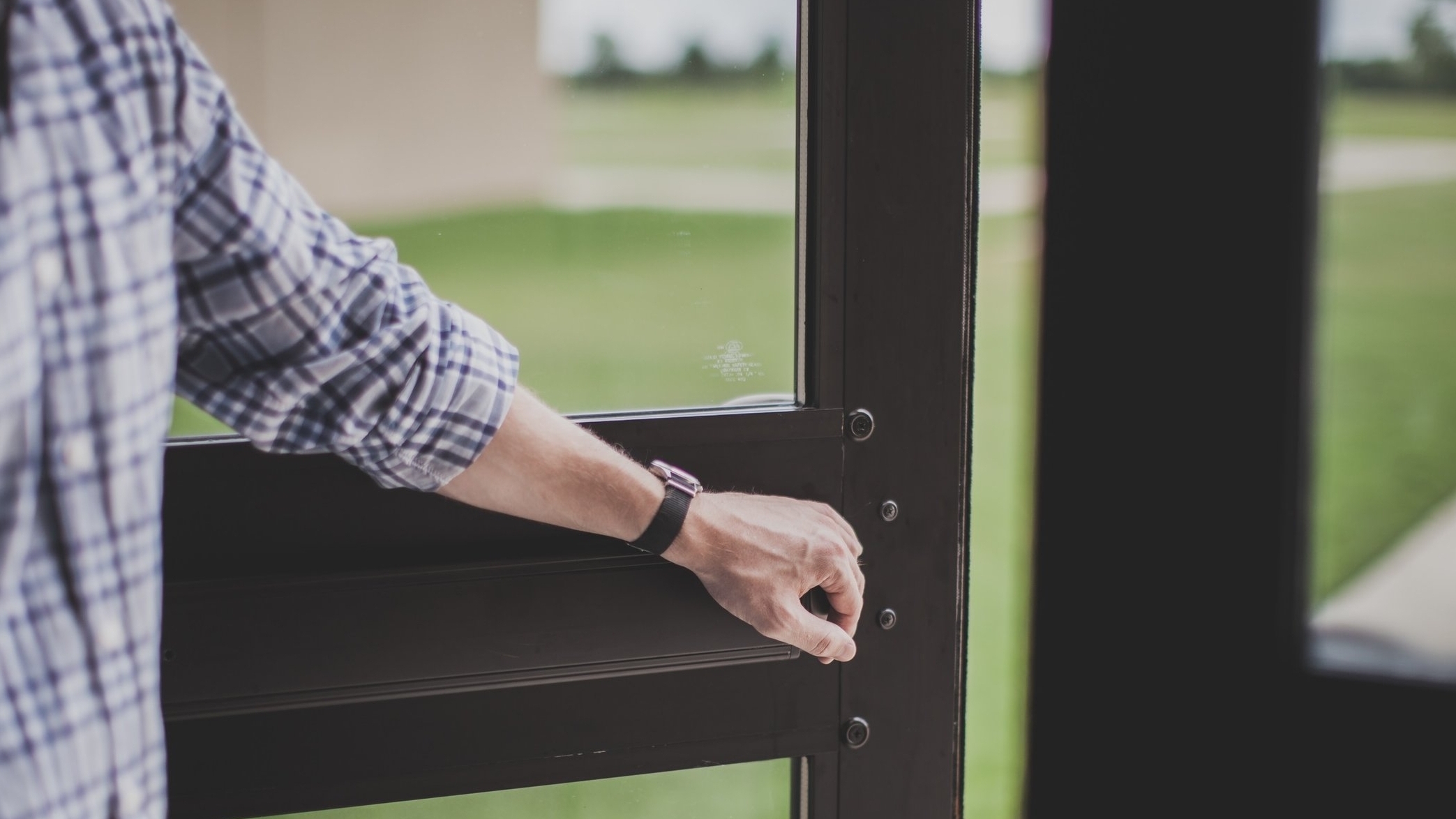 Visit Eastridge
We are excited to introduce you to Eastridge Baptist Church! If you're new to our church, we'd like to give you a bit of information about us so you know what to expect when you visit.
God Has a Wonderful Plan for Your Life
Various Passages
Sunday, July 14, 2019
Pastor Ryan Trzeciak
God's plan, path, and provisions for your life in Christ.
To find out more about what's going on at Eastridge, check out our calendar.