Sunday Service Times at Eastridge
8:30am and 11:15am
Sunday school for all ages at 10:00am
A high view of God
and Scripture
Who We Are
Eastridge is a church with a high view of God and Scripture, where the Bible is taught, learned, and lived for the purpose of exalting God, transforming lives, and evangelizing our community and the world.
Eastridge is family. We strive to love one another with Christlike love in order to support each other in our Christian walk and in the ups and downs of daily living.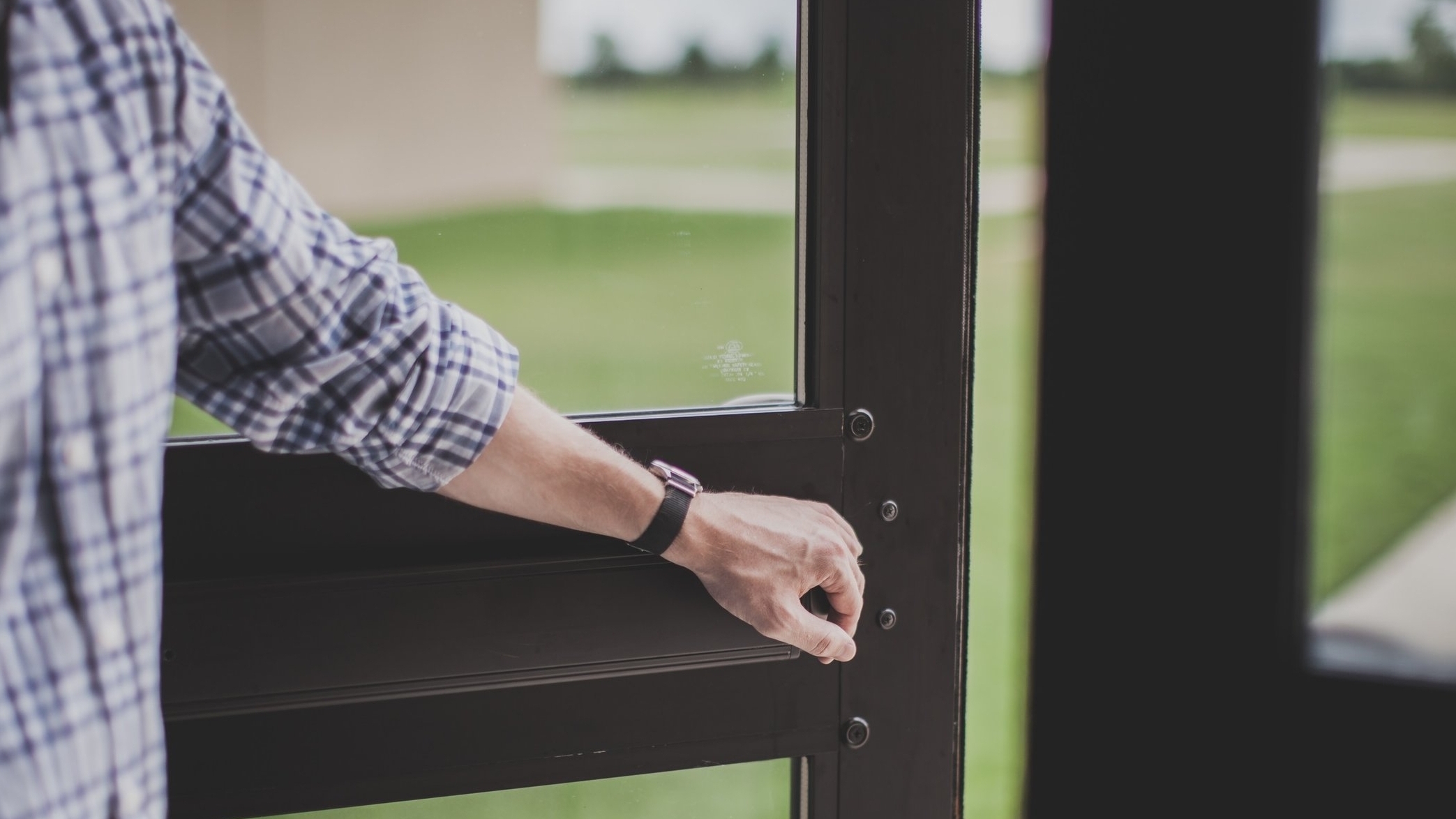 Visit Eastridge
We are excited to introduce you to Eastridge Baptist Church! If you're new to our church, we'd like to give you a bit of information about us so you know what to expect when you visit.
When Your Cares Meet God's Character
Psalm 25:1-22
Sunday, August 18, 2019
Pastor John LeProhon
Assurance of God's care comes with knowing God's character.
To find out more about what's going on at Eastridge, check out our calendar.